In December 2019, I've decided to switch from a long time (15 years) habits of Full-Time Employee (FTE) contracts to run my own business as an Independent AWS Cloud Architect.
This decision came to me after a few deceptions from my past experiences as a traditional employee/consultant, and I was thinking about this switch for several years now.
It was the perfect time for me to start this new challenge:
I've no plan to take homebuyer's loan for the next few years
I'm confident regarding my AWS skills now, even if I have still a lot to learn
My network is now large enough to get easily new opportunities (friends, ex-colleagues, acquaintances, social network)
My wife is working and has a FTE job
I will focus on values delivery to my customers as a freelance consultant, regarding the following subjects: Modern Cloud Architecture Design, Security Assessments, Reliability, Automation, Cost-Effectiveness, Training and so on.
Currently, the market is tight crazy on this domain: Public Cloud, DevOps/SRE, Automation, and Cloud Security, the demand is really HIGH as you know folks, see your LinkedIn connection demands, and messages from headhunters.
This opportunity also fills my need for freedom, to switch from having a boss to a customer. To be able to choose my projects, my customers, and to work for myself without a middleman.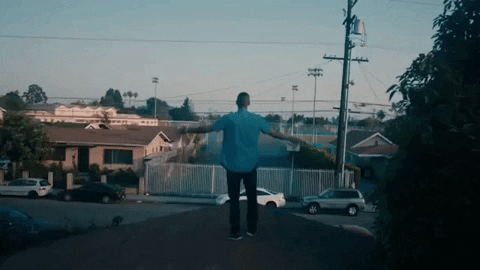 I'm starting my business on 2nd January 2020, I'm already booked with large projects for the next upcoming months, and my head is full of new ideas every day. So please keep in touch ;-)
I will write on this blog in the upcoming months about my experience of being an independent Cloud Architect, and how to stay focus on value delivery for my customers.
You will find my brand new business landing-page here: https://zoph.io (comments appreciated)
"Life is a Journey. When we stop, things don't go right." - Pope Francis
That's all folks!
zoph.
---